Business and Project Consultancy
Fortis Auxilium provides support to investors looking to invest and businesses/corporates looking to raise funds or debt for their businesses. The support can be in terms of preparing and analysing business cases and /or feasibility studies through to identifying investors and arranging finance.
Investors/lenders would need to be satisfied regarding the efficiency of risk allocation and mitigation during the project lifecycle or business activity. Fundraising is particularly sensitive to the quality of risk management mechanisms in place, which if not addressed to the satisfaction of the sponsor/lender could stall the project's financial closure.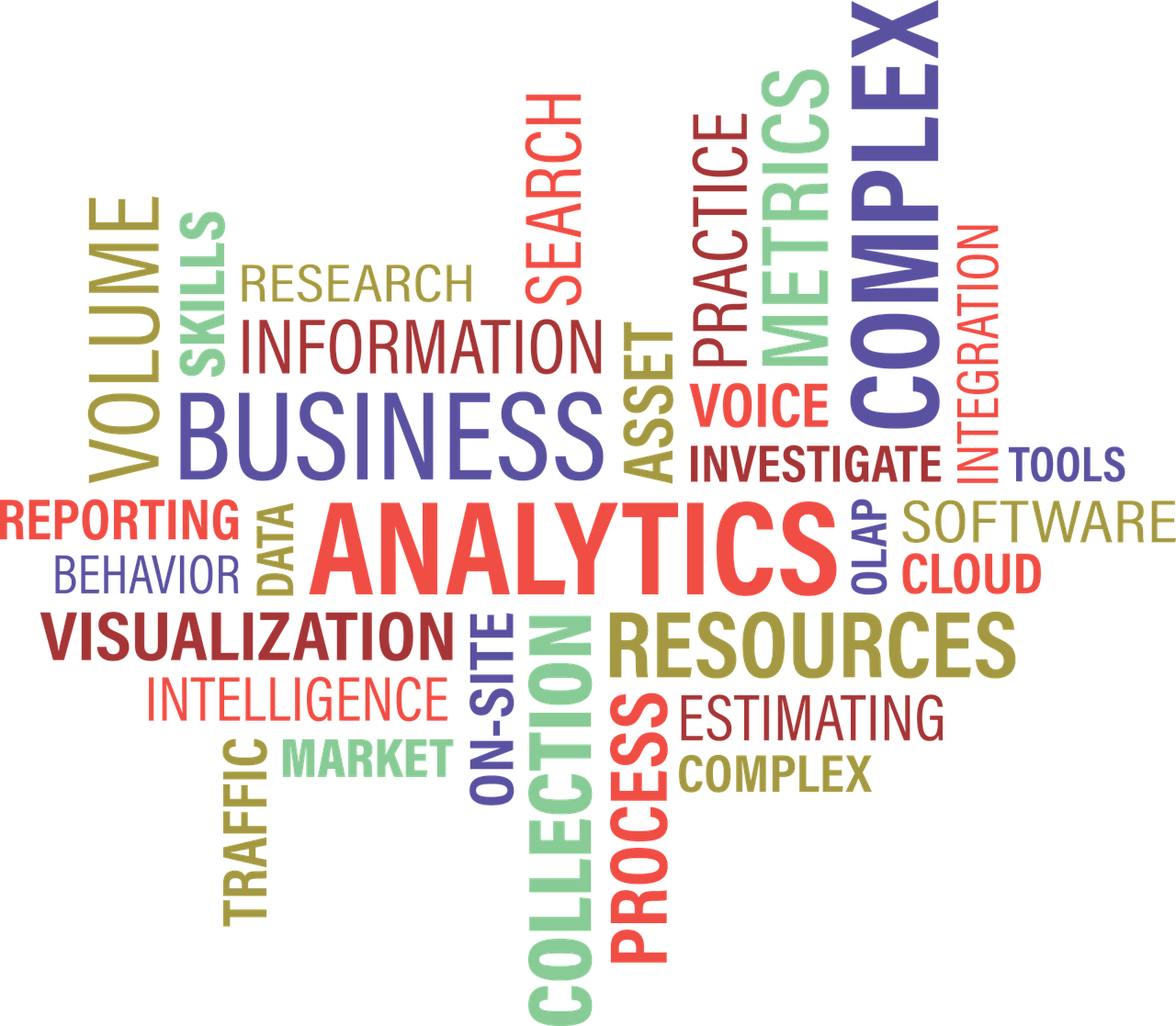 Our team of qualified accountants, tax advisers, project managers, lawyers and business consultants can assist you manage external stakeholders such as national and international regulators, external auditors, national and international tax authorities, lenders, project sponsors and/or investors.
Our Service Offerings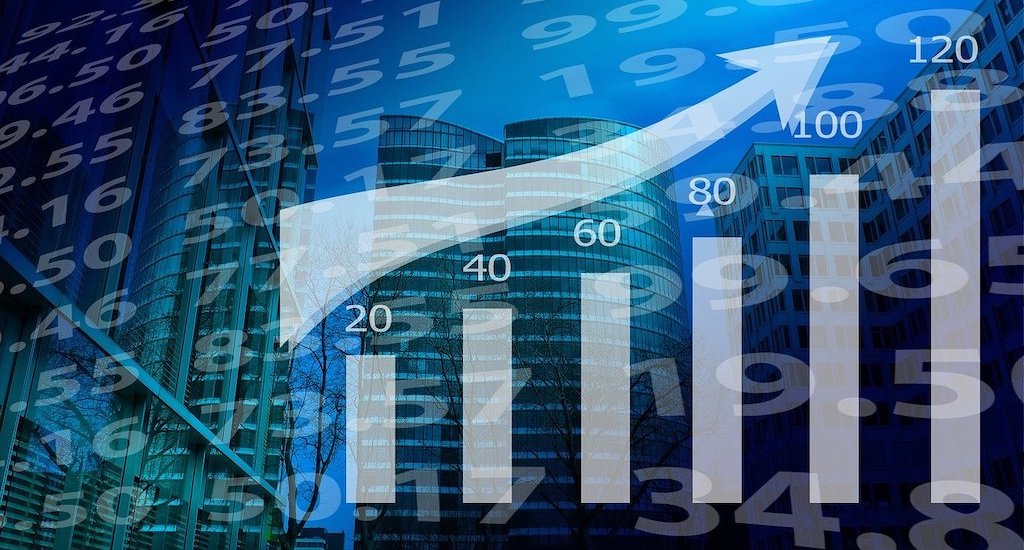 1. Project Management Consultancy
Project appraisals and analysis
Investment appraisal and assessment studies
Technology assessment and selection projects
Project site selection analysis
Upgrading, modernisation, capacity increase and expansion projects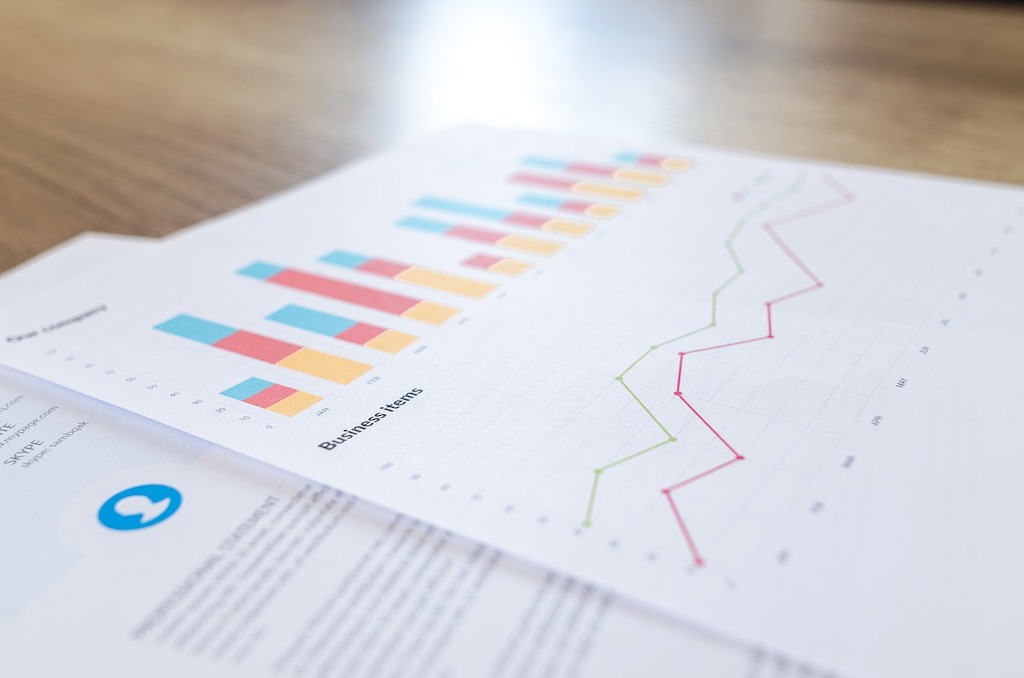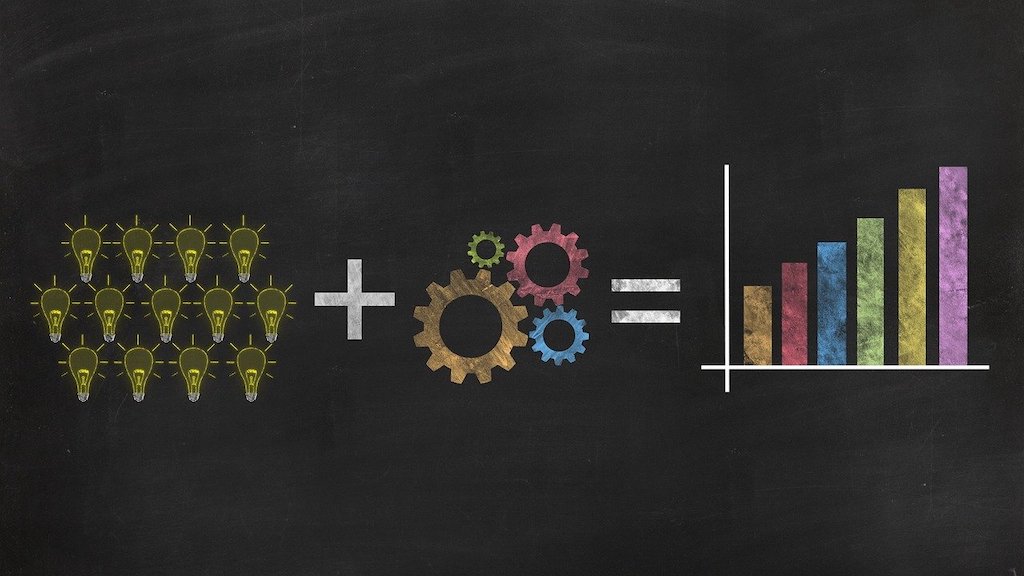 2. Financial Analysis and Studies
Budgeting and cash flow forecasts
Merger, Acquisition, and takeover analysis
Partnership and Join Venture analysis and support
New product and sector analysis
Research and Development support
Invest/produce or buy/subcontract decisions
Business management performance analysis
Business plan preparation
Venture/angel capital studies
Working and/or risk capital studies
Alternative loan/currency analysis
Free zone and offshore studies
Market and product analyses and differentiation studies
Start-up and Incubation studies
Supplier credit and loan analysis
National/International Exim bank studies
SME incentives and financial resources support
EU, OECD, and UNDP social project services seeking funding
National/international tender document preparation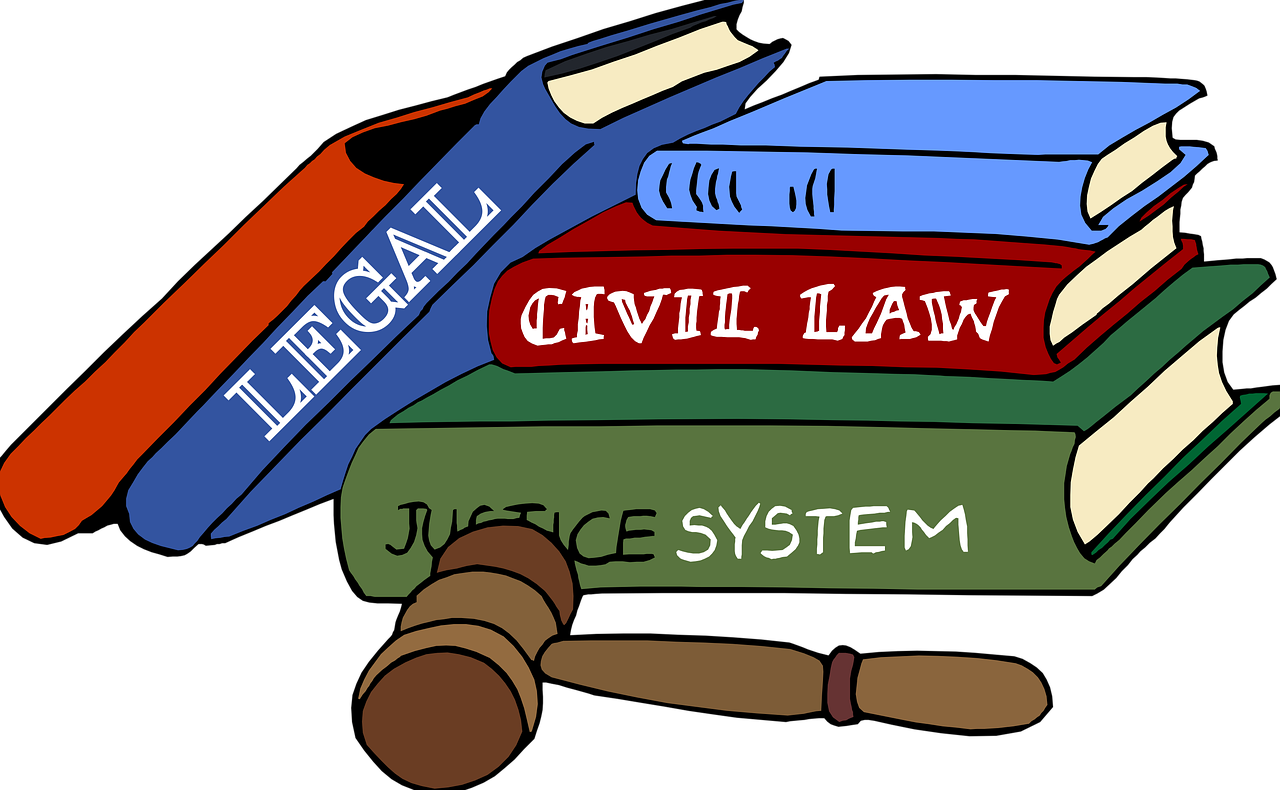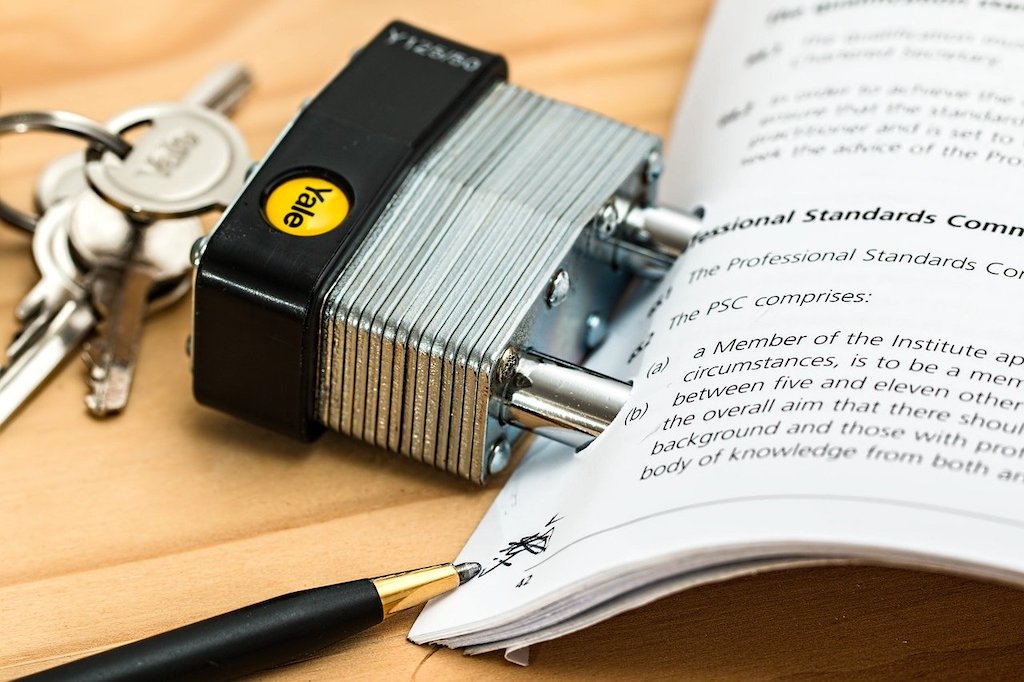 3. Legal Assistance and Support
Purchasing
Licensing
Development, and commercialisation of intellectual property and technology
Drafting and reviewing contractual contracts and agreements
Patent, and trademark filings
Company formation, dissolution, and sales
Property litigation
Information Technology law and litigation
Healthcare regulations and litigations