Making Migration Seamless, Safe & Secured
Fortis will take care of your entire migration process, from strategy to development, documents and content. Seamless, safe, secure migrations, designed and delivered.
Data is one of your key operational assets. Because of its importance, data migration projects can make companies nervous, especially given the increasing complexity of data integration thanks to the number of file formats, the volume and the requirement to share existing data.
What Is Data Migration?
Data Migration is the movement of data between storage types, formats, or software systems. Data Migration should be a key consideration for any system implementation, upgrade or consolidation.
In an ideal world it would be performed programmatically to achieve an automated migration. The fact is that migration specialists are an essential part of the process when it is business or time critical.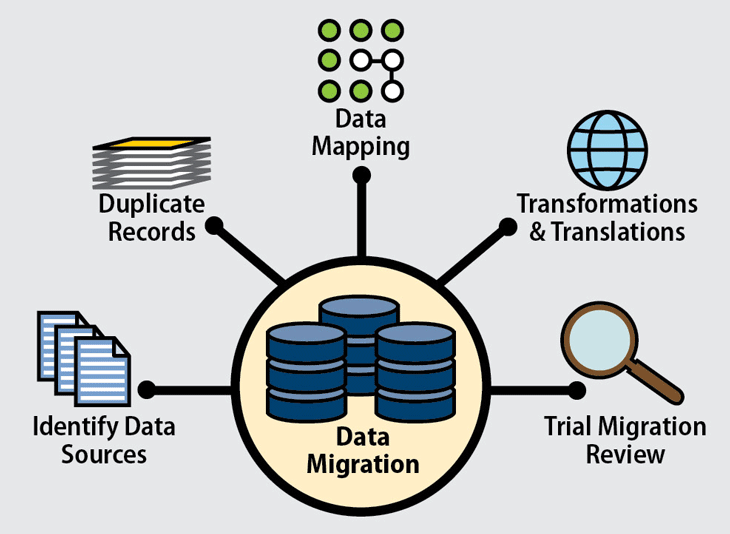 When Is Data Migration Necessary?
You are upgrading and/or modernizing your legacy system and need the data migrated from the old system over to the new one.
You are moving your IT platforms to the cloud to help scalability and require data and application migration.
You are moving data from an existing server to a new or existing storage system, or you are consolidating data centrally.
You want to integrate data from old application to new application.
You want to merge data from one application to other or from many applications to one.
You need data syncronization between your old system and new system.
How Fortis Can Help You?
Data migration and can be a risky proposition to undertake, but is most definitely a critical part of any program that involves change. The need to migrate data happens all the time, whether due to storage upgrades, vendor changes or storage transformation projects, so its imperative enterprise level entities are sure about their chosen solutions provider. Our vast experience has shown that a smooth migration is an important part to the success of any project, usually requiring collaboration among different stakeholders.
Fortis can take care of the entire migration process from strategy, development, documents and content. Our experience has shown that these are important part for the success of the project. These aspects usually require collaboration among different groups, while always maintaining the branding and message consistency across sites - which can impact the workload required.
No matter the data format (file, block, object, cloud, etc.) or the location of it, Fortis's data migration consultants can help with getting your organization's data where it needs to go. Our experts use proven methodologies that include industry specific best practices and adhere to legal requirements and data privacy standards. Data migrations performed by our professionals are executed quickly and seamlessly, always prioritizing security and certainly at the top of the requirements list, as well as ensuring non-disruption and flexibility as a core part of the process.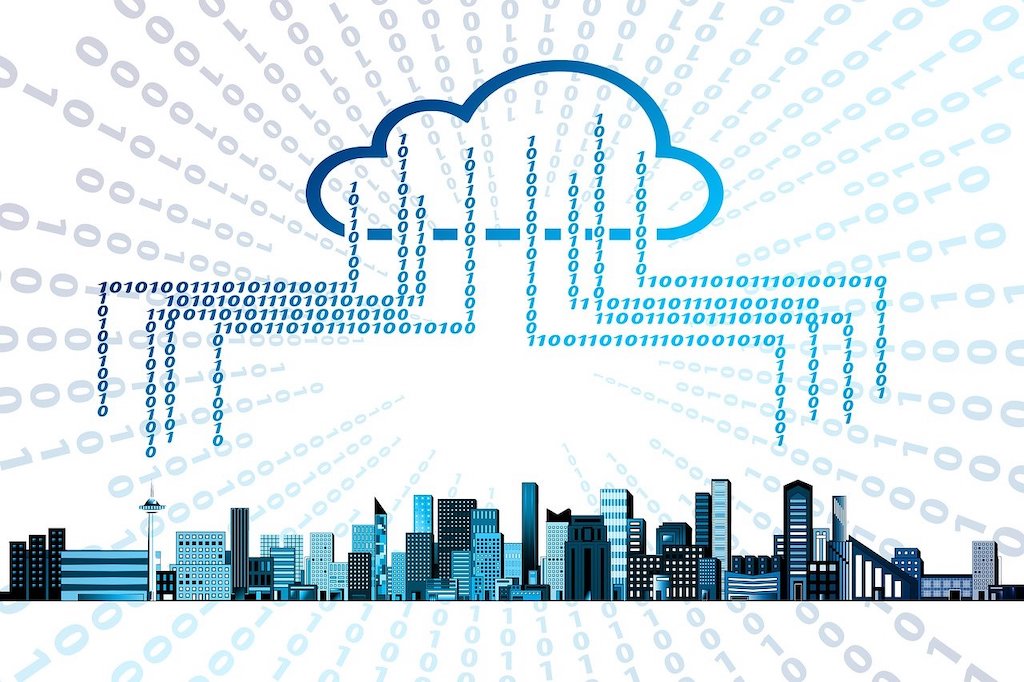 Types of Data Migrations
All data migrations are not cut from the same cloth. The usual migration suspects include storage, database, application, cloud, and business process migration.
1. Migrating Storage
IT migrates data during a storage technology refresh. The goals of technology refreshes are faster performance and dynamic scaling along with improved data management features.
2. Migrating Databases
Migrating a database can mean moving between platforms, such as on-premise to the cloud, or migrating the data from one databases into a new one.
3. Migrating Applications
Application migration can mean moving data within an application, such as shifting from on-premises MS Office to Office 365 in the cloud. It can also mean replacing one application with a different one, such as moving from one accounting software to a new accounting platform from a different vendor.
4. Migrating to the Cloud
Cloud migration moves data from on-premises to a cloud, or from one cloud to another. This type of data movement is not the same as backing up to the cloud: data migration is a distinct project that moves data from the source environment to populate the new one.
Migrating data is a challenging process with some significant risks attached. It is essential to plan, execute, and test as effectively as possible. If you need a quick, efficient and secure data migration service with no disruption to your business, our experts can help.