The Process to Excellent Conformance
Whatever business risks your company faces, if your aim is to improve your business, Fortis can help. Fortis can provide an overall assessment of the health of your operations. Where a complete assessment is not needed, we have specialists who can assess the extent of compliance of operational areas with legislation, standards, customer demands and procedures.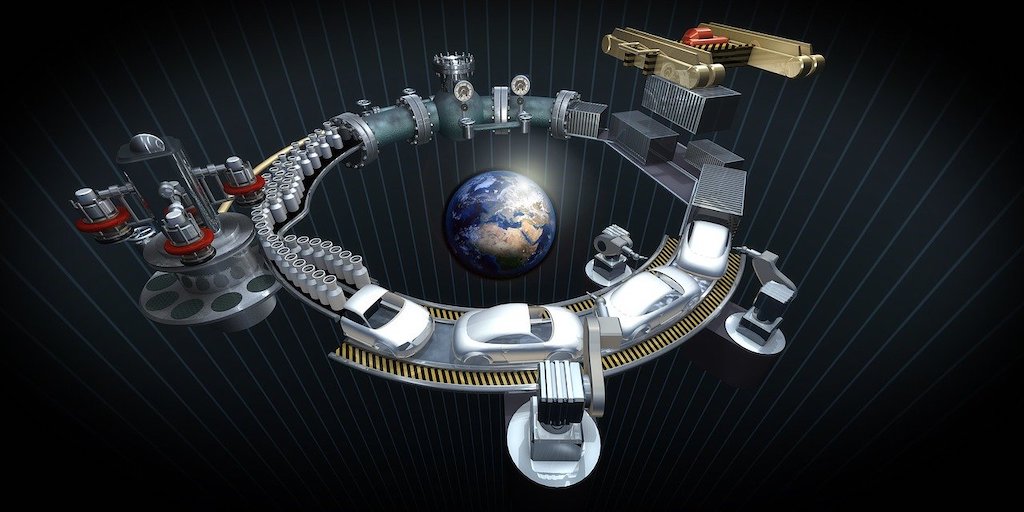 Fortis guides clients through all process steps to improve processes and overall control. This is achieved by: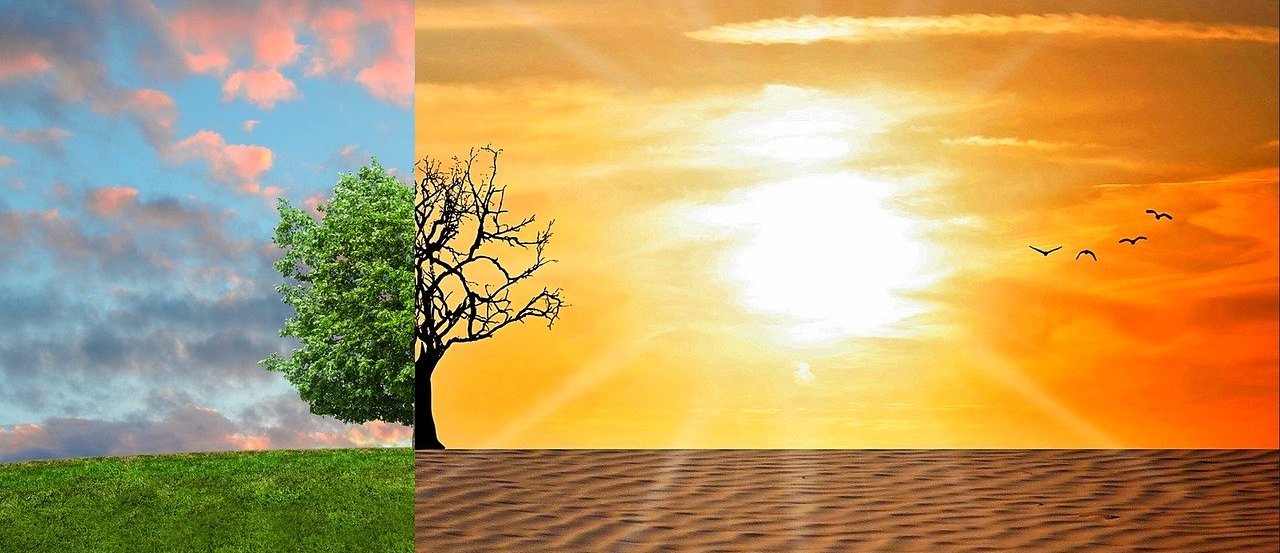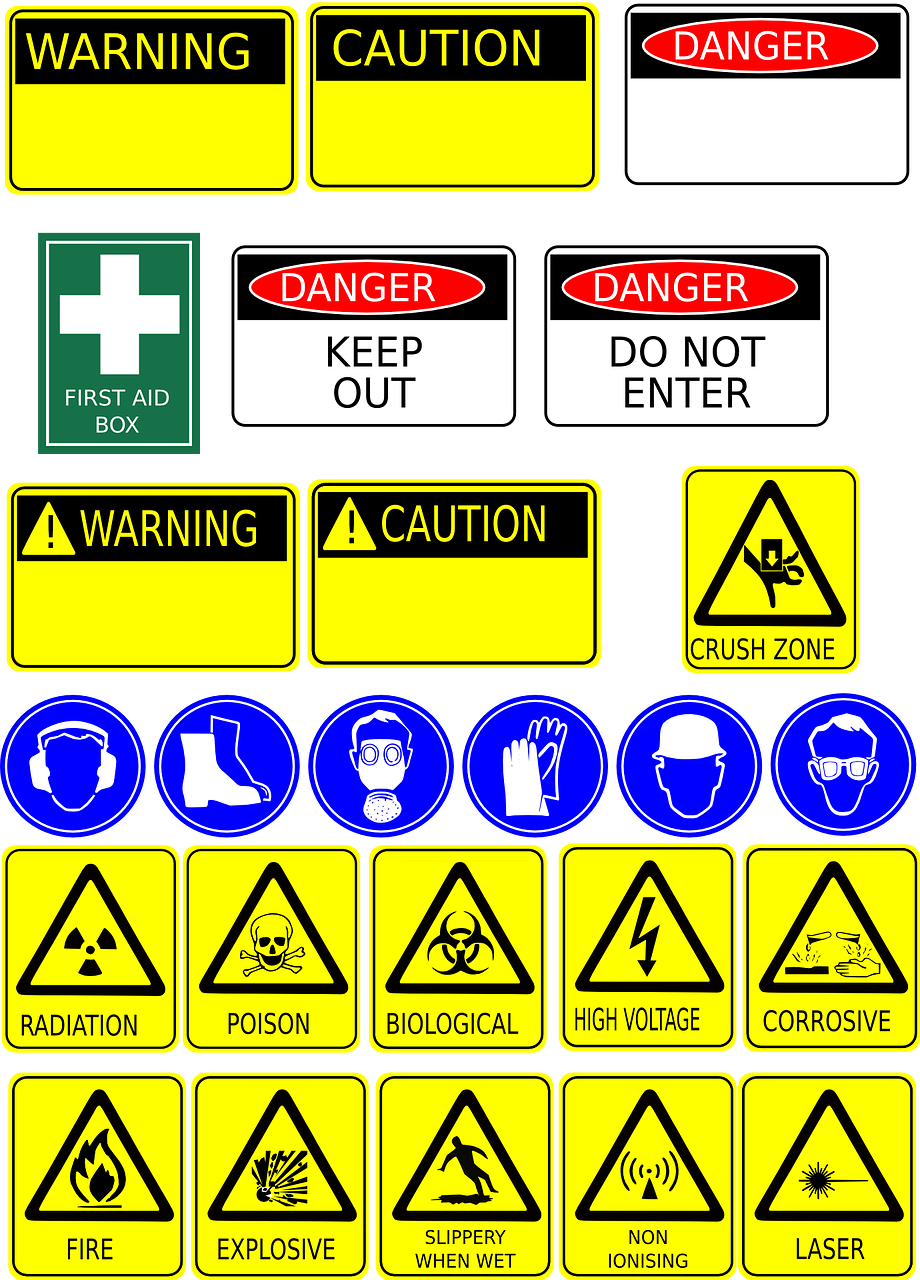 Identifying hidden risks and recommending mitigating controls
Integrating all compliance requirements in a single system which covers all standards
Conducting Environment and Social Impact Assessments (ESIA) as required by environmental protection regulations
Fortis has staff certified to complete ESIAs and to obtain the necessary approvals
Fortis can guide you to establish an environmental management system which conforms to industry and ISO standards
Having highly skilled Occupational Health and Safety specialists who can help you through the process to conform with all legislation and standard requirements including Health and Safety in your management system
Possessing 35 years' experience in the ISO Quality management system and 30 years' experience in the Lean Six-Sigma - Fortis has a strong team which can guide and advise how you can reach excellence
Possessing experts in Food Safety legislation and other regulating standards, who can guide you to compliance
With Fortis' expertise and skill transference model, most of your improvement projects can be executed by internal resource, thereby minimizing costs. Using Lean Six-Sigma principles, and no matter the scale of change, Fortis has the team to bring you to success.
---
Integrated ISO Standard Systems
Integrated ALL ISO standards management handbook into generic software.

Since the 2015 edition of most of the ISO standard it is possible to integrate the most of the ISO standard in to one electronic version. Vibenholt Consultancy provide you with an all-in ISO standard electronic handbook, certifiable according to ISO 9001, ISO 14001, ISO 45001 etc.