Model Development & Validation
At Fortis Auxilium, we appreciate the importance and value of effective model risk management. We also recognise the ever-increasing regulatory burden relating to model risk management. We can help clients develop models which are consistent with the business requirements, regulatory expectations, industry practices and sound model development principles.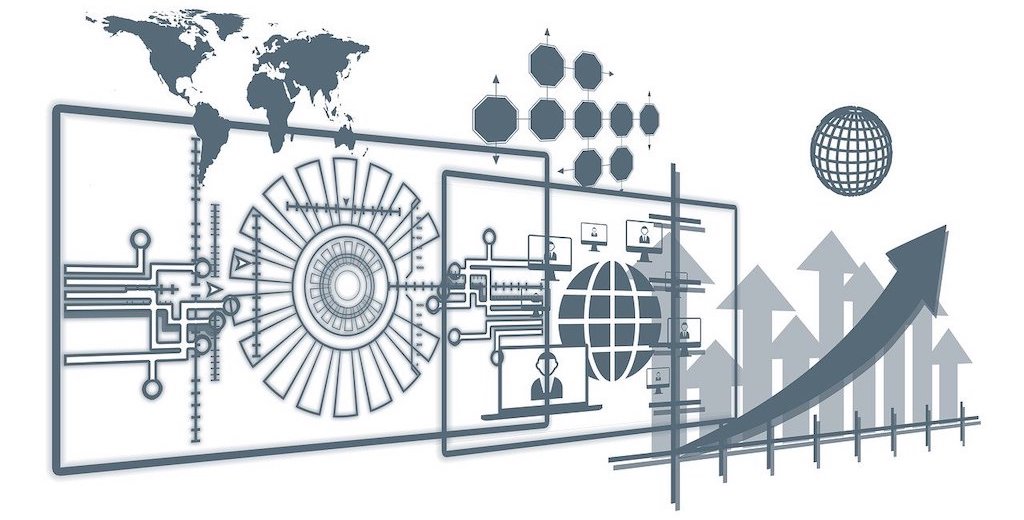 Our expertise includes:
Credit risk models, including Credit VaR, Credit spreads derived from credit instruments, Rating/scoring, Loss Given Default (LGD) measures, and Exposure at Default (EAD)
Market risk control measures, including VaR, Stress testing and Sensitivities
Liquidity risk measures
Capital adequacy measures including Economic Capital, Stress testing scenarios and Basel IRB models
IFRS 32/39, 9 valuation models
Balance sheet, accounting models and Pre-Provision Net Revenue (PPNR) estimates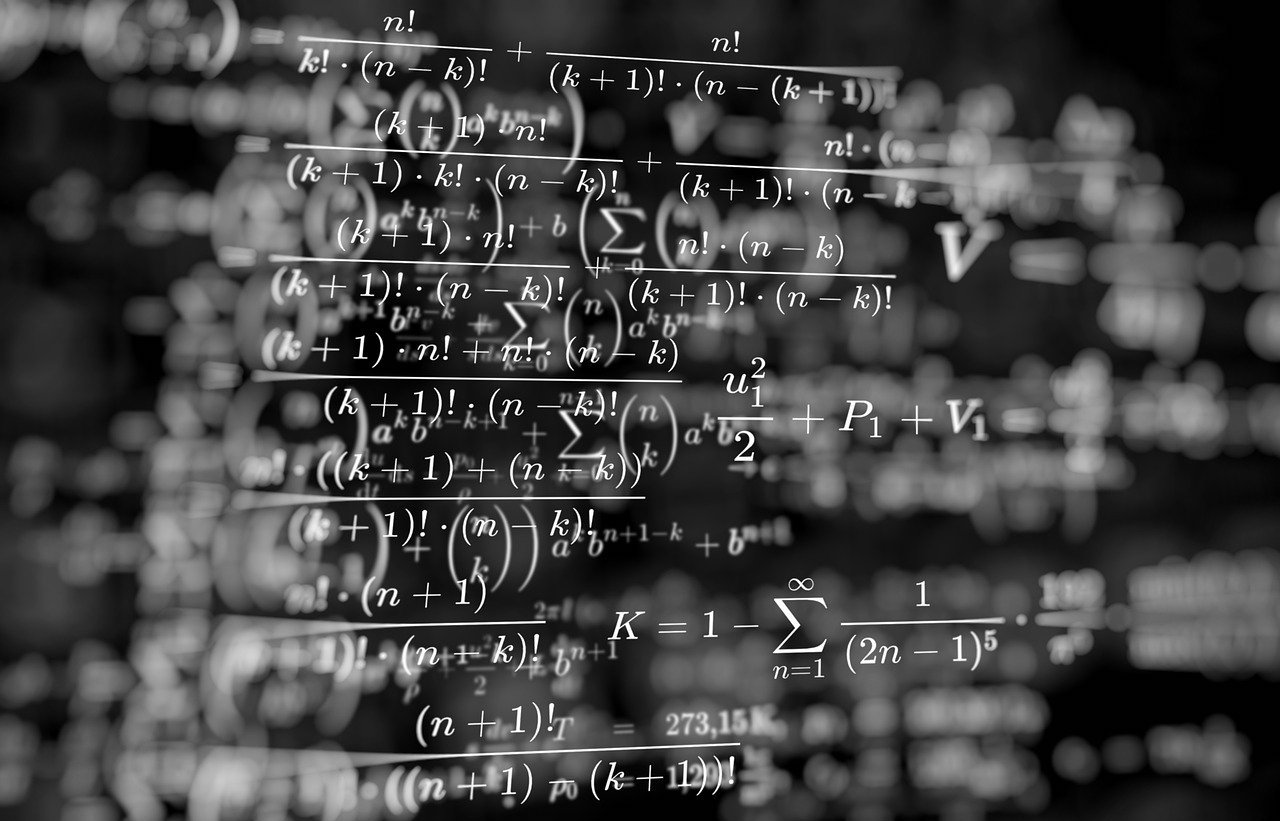 Independent Model Validation Services
Independent model validation is one of the key controls in the model lifecycle. Fortis Auxilium has the expertise to independently validate internally and/ or externally developed models.
Given the scope and the vast range of methodologies, the validation exercise involves assessment of the methodology, data considerations, correctness of working etc. To ensure consistency across the different dimensions a holistic approach (depicted below) is applied: