Intuitive, Interactive & Useful Mobile Apps
Bring imagination to life with the latest technology stack for mobile app development. Blend in our knowledge and experience about mobile technology with your vision to offer a solution. Let us bring the best of both worlds on the table.
There is no question that a strategically conceived mobile app can reap massive rewards when it comes to engaging with your customers or users, but with most people expecting a mobile app to be easier to use than a website or desktop application, it's important that it's up to scratch - and that's where we step in.
We'll help you not only envisage the concept behind the mobile app, but provide a complete focus on the user-experience, as well as building a world-class software product that is fit for purpose and can scale as your business and user-base grows.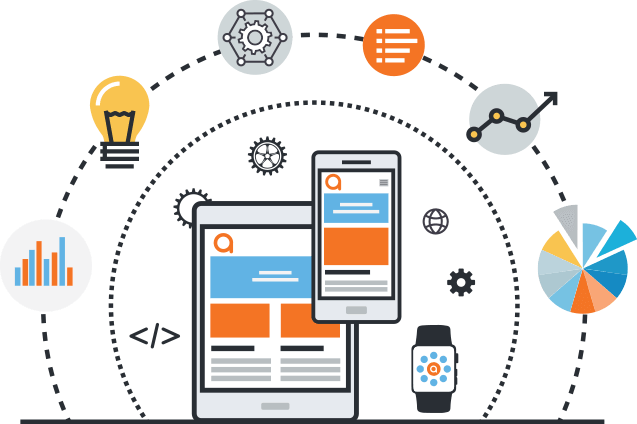 Why Choose Fortis?
Right from planning the app to executing the functionality and putting it up on App Store - we are there with you. That is how we define user experience and user interface by connecting every dot of aesthetics that goes into creating the best mobile application for business. We help you pick the right platform for launching your app and discuss whether to choose native or hybrid app development to have a wireframe in place.
Choose custom mobile app development for iOS and Android that improves user stickiness and get positive reviews on the app store. Designing a Mobile App with Fortis means you stay assured of Lean UI that complements your scalable branding requirements. Talk to Fortis experts to understand our mobile app development process, technology and turnaround time.
Technology Stack for Mobile Development
Offering best-in-class mobile app development services for your business to evolve. Our range of app development services ensures your business leverage the latest technology to optimize its offerings and grow manifold with time.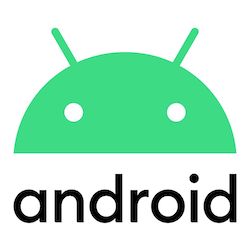 1. Android App Development
Aboding a team of Google-certified Android app developers with skills to develop apps that fits your requirements. Put your app in Google Play Store to see it turn fortunes for you as 3/4th of the total smartphone users around the globe uses Android OS. With thorough QC that blends agile testing methods and Beta testing, our apps are built to create a lasting impact on your business.

Looking to create an android app for users to simplify their day-to-day tasks or offer a unique experience? You've come to the right place.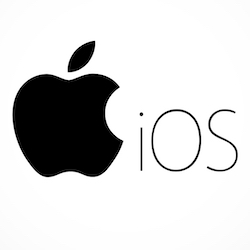 2. iOS App Development
Developing a mobile app for iOS demands following stringent rules and abiding by Apple's App Store specifications. Our hundreds of iOS apps are up on the store and helping iOS users thanks to our detailed wireframing, prototyping and mock-ups. Run a neat mobile app for iPhones and iPads as we ensure embedding right technology for the next-big-thing of your business.

Our iOS app testing parameters are distinctive which beefs up the acceptance rate from Apple. An exhaustive roadmap with planned phaseal inclusions helps to develop a scalable iOS mobile application.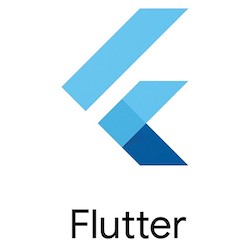 3. Flutter App Development
Here is your chance to step ahead and be the frontrunner of next-gen mobile app offerings. We evolve with technology to offer flutter app development through a unique framework that creates apps with a single codebase in record time. Step in to leverage Google's Flutter UI framework to create Android and iOS Apps.

Compiling native apps using flutter can help spread your reach as our flutter app developers' single code runs on both the platforms. Choose our best flutter app development offerings to fasten the launch time while improved performance.
We write our success story with yours. For us, long term business is driven by valuable business relationships and trust. And that's what we deliver along with world-class mobile app development services.