Software Development from Conception to Delivery
At Fortis - we have a team of creators, thinkers, explorers and executors. We provide it all you need for digital domination, under one expert roof! Along with our our technology growth partners, we peovide software development from conception to delivery. Together we help you to simplify, strengthen and transform your business.
We build IT and Digital products as well as solutions that partners with its clients to simplify, strengthen and transform their businesses. We ensure the highest levels of certainty and satisfaction through a deep-set commitment to our clients, comprehensive industry expertise and a global network of innovation and delivery centers.
We are that partner you can count on for results-driven digital products and platforms... and we mean it! Our approach comes in picture where we decisively take efforts to deliver solution that suites to your business, processes, targeted audiences and your unique requirements.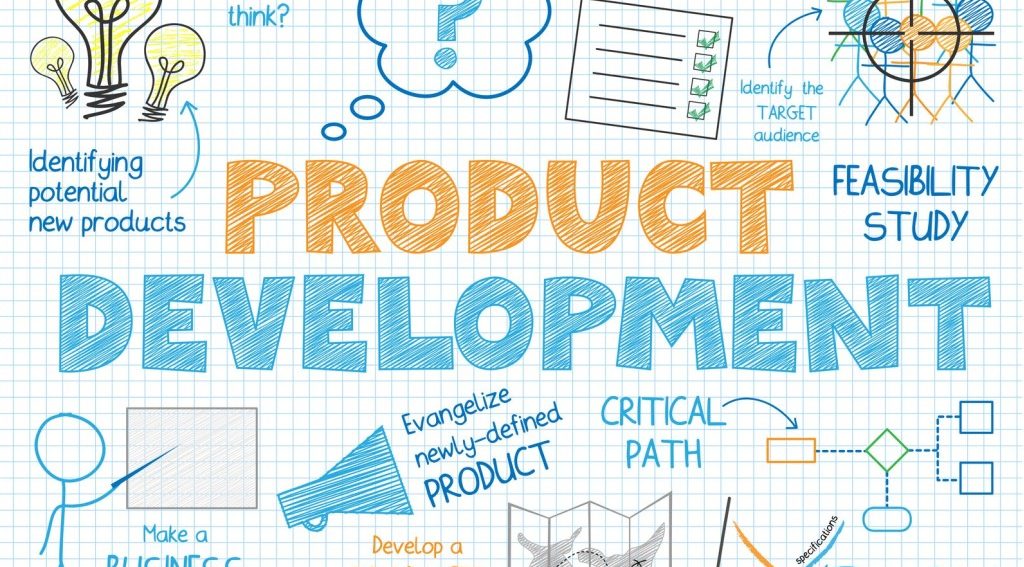 End-to-End Solutions For Your Business Challenges
SMBs
Web Design
E-commerce
Mobile Apps
Product Development
Software for Startups
Enterprises
Digital Transformation
Data Migration and Management
Azure SQL Solutions
Cloud Migration
Data Analytics
Data Visualization
Blockchain
POC Development
Smart Contracts and DApps
Asset Tokenization
Blockchain Use-case Development
Blockchain Consultancy
Information Security
Data Security
Secured Cloud Based Solutions
Managed Infrastructure Security
Cyber Security Testing
Information Protection Solutions
Artificial Intelligence & Machine Learning
Automated Machine Learning Project Builder
ML Model Development
Edge Devide Model Development
Exploratory Data Analysis
Statistical Analysis
Mathematical Modelling
Chat Bots and Integration
Computer Vision
Medical Image Processing
Fashion Body Measurement App
Pharma Particle Analyser
Security Serveillence
Defence Instrument Analyser
Road Towards Digital Transformation
Embracing the latest technologies and methodologies is key for improved business operations and end-user value. Fortis can help your business evolve and develop on the road to digital transformation.
Digital transformation is the process of using digital technologies to create new - or modify existing - business processes, culture, and customer experiences to meet changing business and market requirements. This reimagining of business in the digital age is digital transformation.
It transcends traditional roles like sales, marketing, and customer service. Instead, digital transformation begins and ends with how you think about, and engage with, customers. As we move from paper to spreadsheets to smart applications for managing our business, we have the chance to reimagine how we do business - how we engage our customers - with digital technology on our side.
Having said that, we understand that - Digital Transformation can be a daunting prospect for many businesses. Change, however, doesn't need to be difficult. We have empowered many businesses to overcome the cultural, technical, financial and corporate barriers associated with digital transformation, resulting in optimised operations, financial savings and engaged end-users.
We at Fortis, make use of agile methodologies teamed with the technical know-how to produce transformative software products means clients remain ahead of the digital curve, as well as their competitors.
Our blend of expertise and experience goes into offering the best software development services for your organization. Our software development services are dynamic enough to cater to any industry-specific needs as our web and app developers equip robust technology for every niche.