Reimagine Business With Digital Tools
Embracing the latest technologies and methodologies is key for improved business operations and end-user value. Fortis can help your business evolve and develop on the road to digital transformation.
What Is Digital Transformation?
Digital transformation is the process of using digital technologies to create new - or modify existing - business processes, culture, and customer experiences to meet changing business and market requirements. This reimagining of business in the digital age is digital transformation.
It transcends traditional roles like sales, marketing, and customer service. Instead, digital transformation begins and ends with how you think about, and engage with, customers. As we move from paper to spreadsheets to smart applications for managing our business, we have the chance to reimagine how we do business - how we engage our customers - with digital technology on our side.
For small businesses just getting started, there's no need to set up your business processes and transform them later. You can future-proof your organization from the word go. Building a 21st-century business on stickies and handwritten ledgers just isn't sustainable. Thinking, planning, and building digitally sets you up to be agile, flexible, and ready to grow.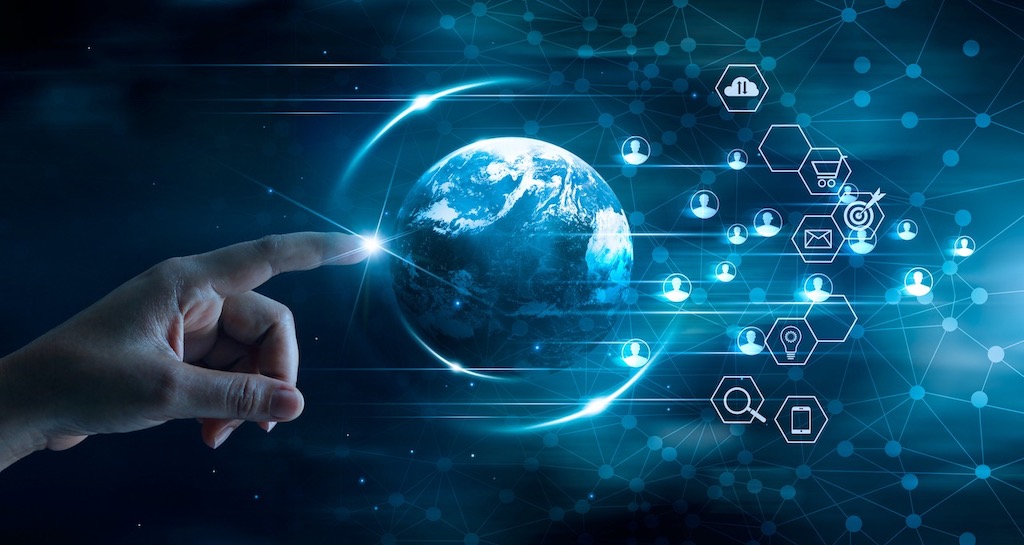 Having said that, we understand that - Digital Transformation can be a daunting prospect for many businesses. Change, however, doesn't need to be difficult. Fortis has empowered many businesses to overcome the cultural, technical, financial and corporate barriers associated with digital transformation, resulting in optimised operations, financial savings and engaged end-users.
We at Fortis, make use of agile methodologies teamed with the technical know-how to produce transformative software products means clients remain ahead of the digital curve, as well as their competitors.
Why Is Digital Transformation So Important?
Digital transformation can help your business to increase efficiency and keep up with rapidly changing market demands. Technology is changing and evolving all the time, and your business needs to adapt to these changes to stay ahead of the game.
What Is Digital Transformation Strategy?
A digital transformation strategy can help you to analyse your business's needs, set objectives and identify any risks in rolling-out changes to the digital technologies your business uses. By taking the time to create a digital transformation strategy, you can avoid the pitfalls of rolling out new systems too quickly and reduce any disruption to business operations that may occur.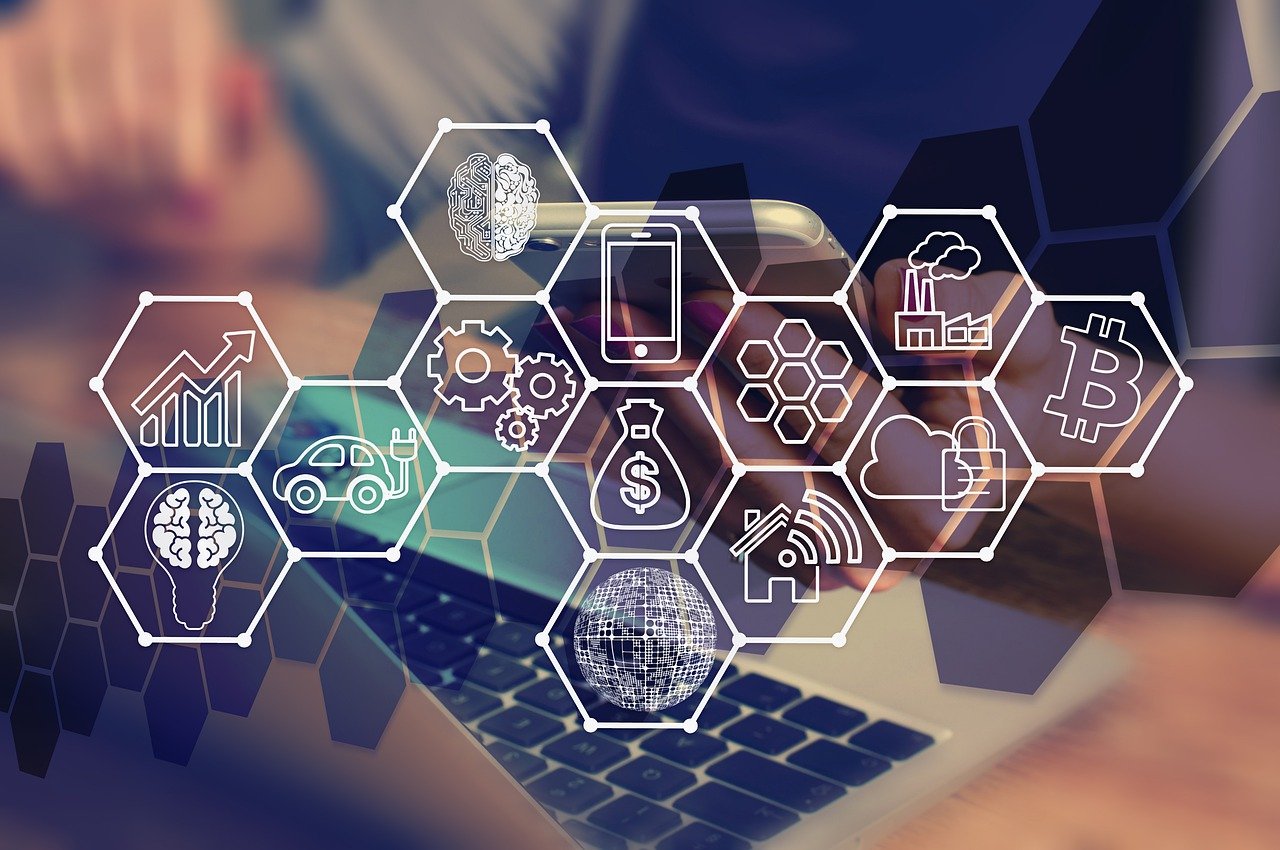 What We Offer at Fortis?
Consulting for a period of time to understand a client's business, reviewing current technology and providing an independent recommendation for improvement.
Working with clients from start to finish to analyse requirements and then design a feasible software solution.
Either complementing the work an IT department already does by adding expert resource to enable faster project delivery, or fully delivering the resulting software product.
Fully embracing digital signifies the way a company thinks, behaves, what it values and how it makes decisions. In short, digital transformation enables a company to operate effectively in the evolving digital climate.