Turn Your Startup Idea To Reality
We understand that the business challenges of a startup are different to that of established companies. When you're starting a new business or venture you don't have all the answers, and this is something our skilled team of product developers and consultants are aware of; sometimes you need to test the water before committing to a full project. From initial planning, through to launch and delivery, Fortis ensures client requirements are being met meticulously.
Turn your startup idea to reality with our MVP development services for startups. We are a new-age MVP development company expert at designing and successfully releasing your first Minimum Viable Product (MVP). Let your app evolve with us as we optimize it through multiple iterations using optimized Agile and Scrum methodologies as MVP development for startups require timely changes to the product during development.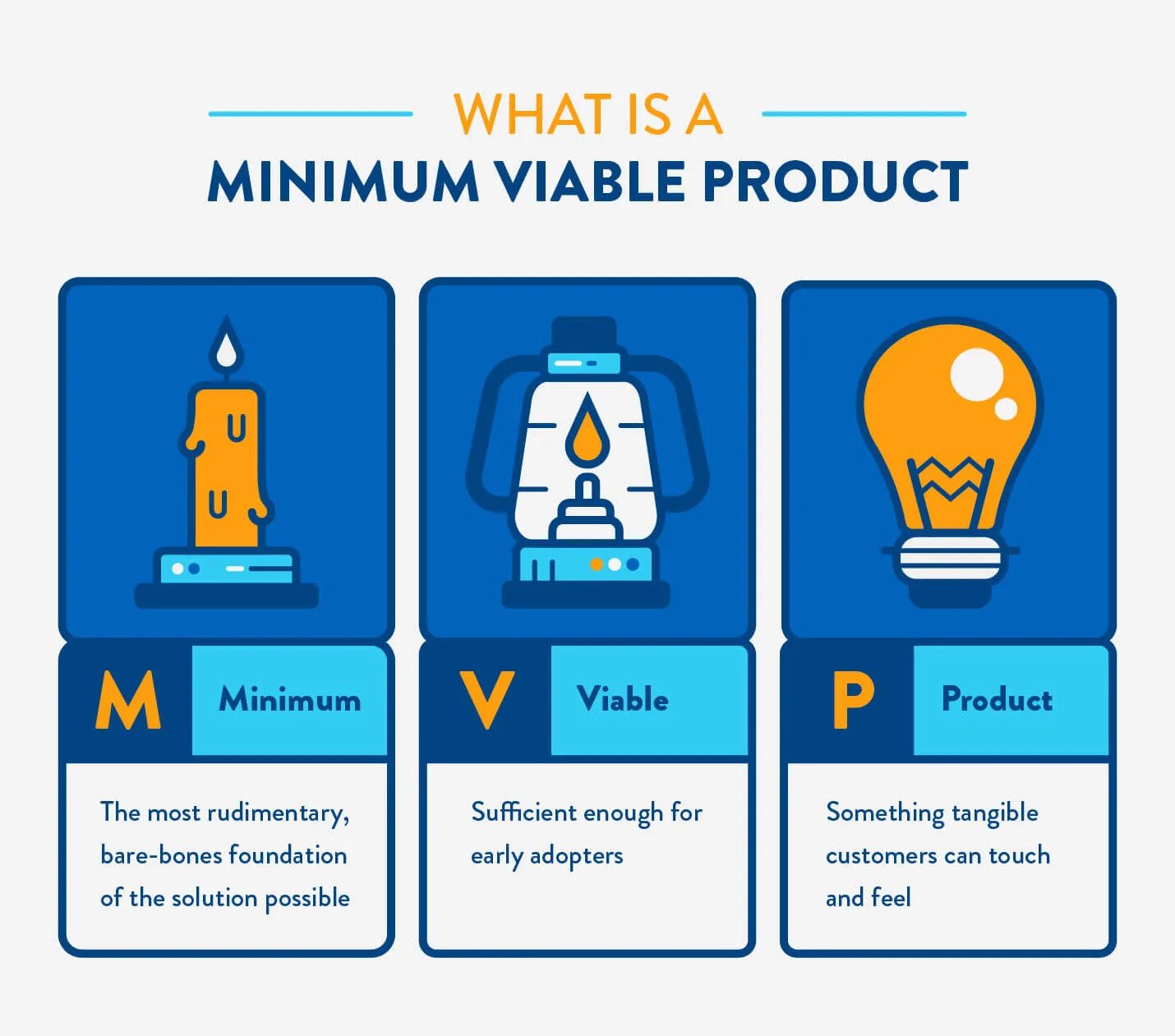 Bespoke MVP Development Services
We understand the level of assumptions that goes inside your head as a startup founder. Determine whether your startup idea matches and attract the market demands our MVP development services for your startup. Bring in Intelivita as MVP Development Company for your startup to run the "Develop - Test - Release - Demonstrate" cycle multiple times till it meets your expectations.
Our MVP development services help you validate assumptions, so you understand the market better and implement changes in product/offerings accordingly. MVP experts at our MVP development company assist in developing a strategy for your start-ups with phase-wise feature release to stay ahead of competitors. Blend in new functionality, improve drawbacks, and keep making your product feature-rich with us.
Get full access to the MVP documentation, status reports and test results to stay in control of your minimum viable product with our MVP development services.
Benefits of MVP For Sturtups
Consider MVP development for your startup to validate and prove your assumptions while being cost-effective. Our MVP development company benefits you by providing the right technology match to your ideas.
1. Idea Validation
Turn to our MVP development service expert and clarify your doubts as we help you validate your ideas to get you started with confidence.
2. Long Term Planning
Counter all the technical challenges beforehand MVP stage provides you a platform to envision future goals and offerings with enhanced product development.
3. Improve Scalability
Our expertise in MVP development enables you can scale from scratch anywhere with the latest technology stack in place and commitment in delivery standards.
4. Market Examination
Yield top-notch MVP development services to estimate the market size, your product USP and prospective competition as you test waters with market practicality.
The collective experience of Team Fortis in technology business is over 100 years, and our blend of expertise and experience goes into offering the best MVP development services for your startup. Our MVP development services are dynamic enough to cater to any industry-specific needs as our web and app developers equip robust technology for every niche.