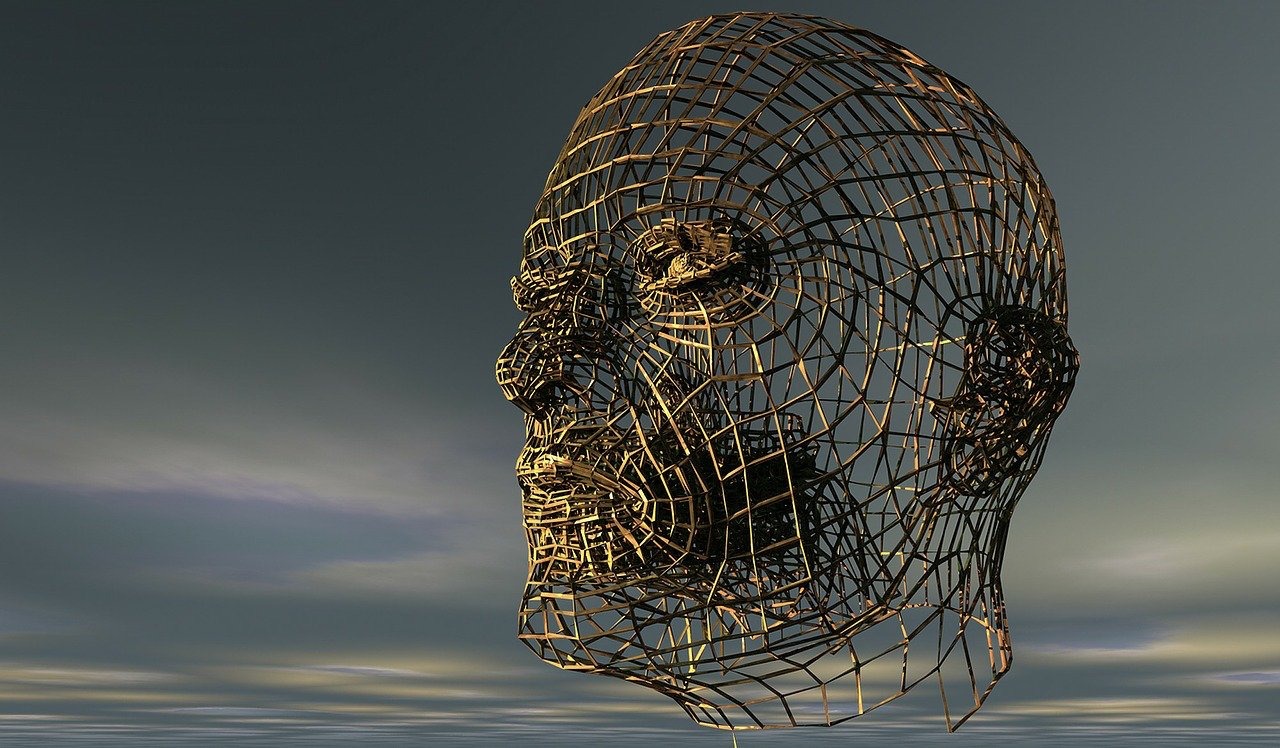 Vision
To be an ethical business partner, a critical friend to our clients and to enhance the business ecosystem of the countries we operate in.
Mission
To be the best value for money Governance, Assurance and Risk consultancy firm in the world and to work with clients which share our values.
Values
Honesty, sincerity, transparency and equity in all interactions and transactions.