The First Steps
We are a group of professionals who have spent careers in corporate life and now wish to redirect our efforts, away from corporate short-termism, and towards a more collegiate and altruistic way of working, focusing on deep business relationships and long term sustainable profits.
We understand that profits are necessary for companies to exist, but we also believe that super profits are only ever earned when risk and returns are dislocated. That is, where one party to a transaction benefit disproportionately compared with other parties to the same transaction. We believe this to be ethically and morally repugnant.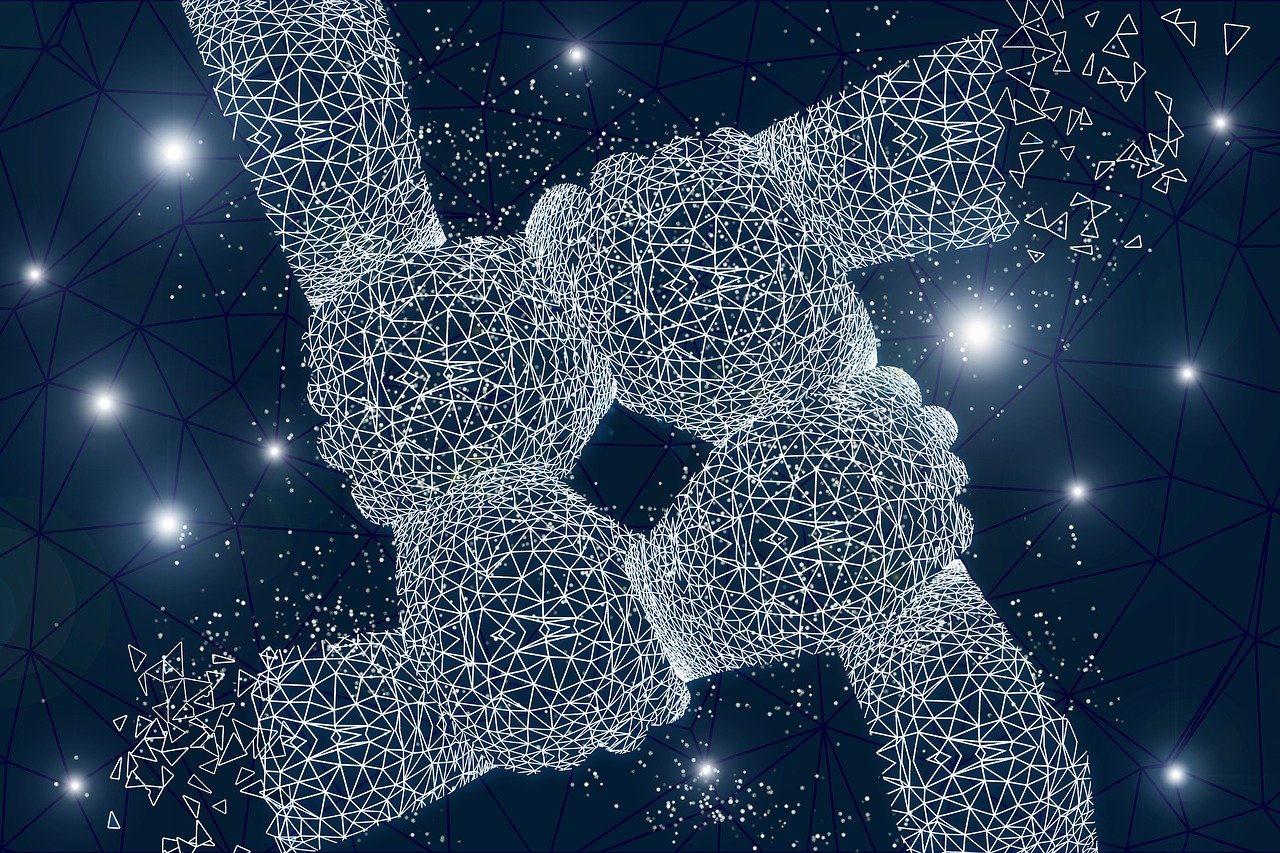 We started Fortis Auxilium as an anathema to corporate short termism and greed. We believe that transactions should always be equitable. That all parties to transactions should be aware of the risks of the transaction and that the risks and returns should be transparent, aligned, and commensurate.
We unashamedly aspire to operate within an ethical framework of fairness (equity) and transparency and wish to work and transact with like-minded people and businesses. Our professional backgrounds are diverse and include accountants, lawyers, tax, and technology experts. Despite our diverse backgrounds we are all driven by the same core values, and the desire to leave the world in a better condition than we found it.
No matter the maturity or size of a company, or indeed the sector in which it operates, risks need to be identified, understood, and then managed. Fortis Auxilium is a specialist assurance and risk consultancy which helps clients manage risks effectively, economically, ethically, and equitably (the 4 Es of risk management!).
We aim to provide best quality and value for money services. We operate a skills-transfer model underpinned by technology, so that our solutions are embedded, sustainable and have integrity. We believe that by doing this, our vision to build relationships and not merely collect transactions, will be achieved.
Our Strategy
We aim to provide innovative business growth and risk governance solutions to help public and private sector clients. We do this by continuously monitoring, adopting and implementing emerging digital technologies and trends. Our business model is one of skills transfer whereby we work with local talent to embed tailored and best practice governance solutions in areas of Internal Audit, Finance, Risk, Treasury, Regulatory Compliance, Information Technology and Data Analytics. Through use of business partnering we deliver high quality and tailored solutions at a fraction of the cost of the big four and other large consultancy firms.