Our qualified certified professionals help organisations protect their sensitive data and optimise their Information Security Risk Management frameworks. Through our IT security management services partners, we help clients protect their applications, products, and infrastructure against cyber threats, possible data leaks, thefts, or disasters. By mitigating information security risk, clients can manage their data confidently.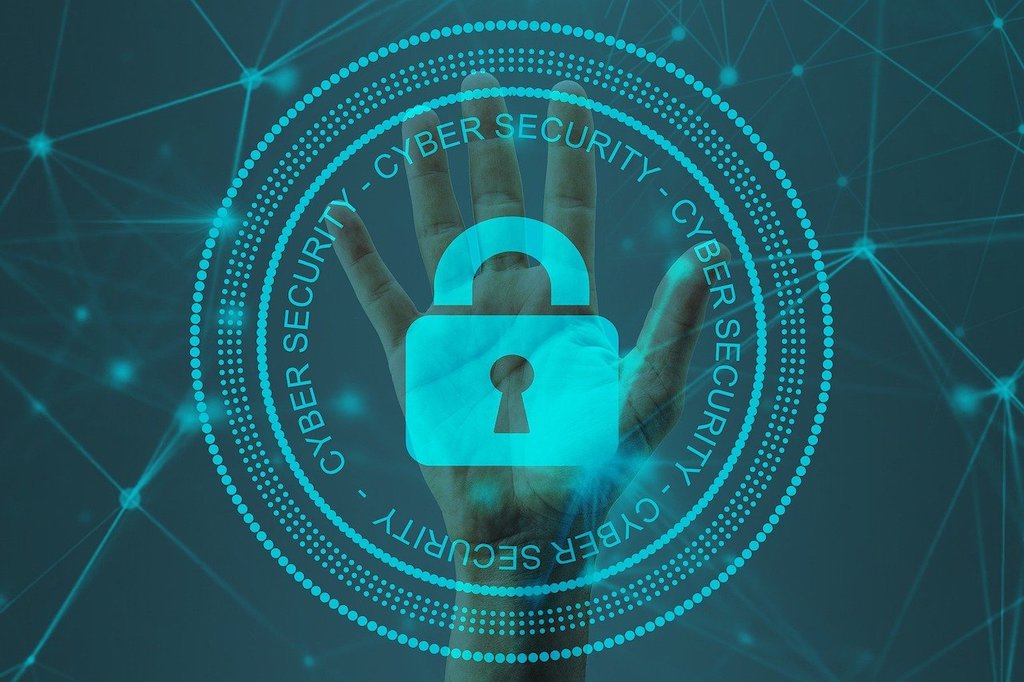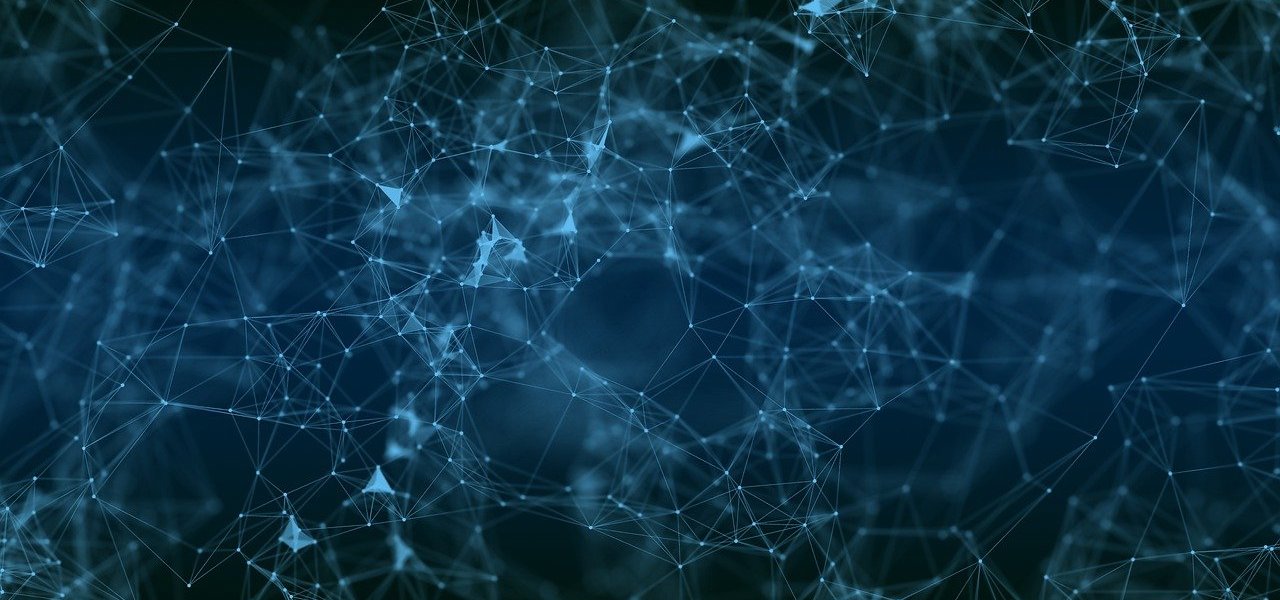 This helps organisations to:
Reduce security related business risks
Improve effectiveness of infrastructure investment and management decisions
Achieve regulatory compliance
Our Security Assessment Services
1. Security Process Audits
This involves reviewing the effectiveness and adequacy of companies' Information Security Frameworks (policies, processes, and procedures) against international standards, best practices, and compliance with internal and external regulatory requirements.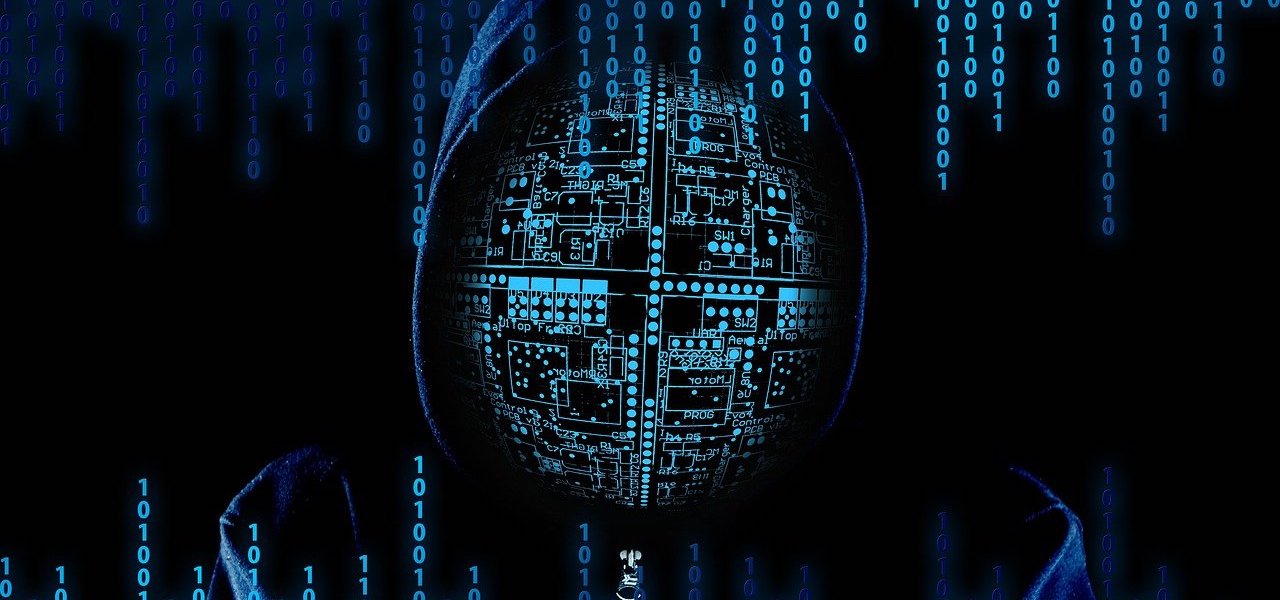 2. Ethical Hacking (Penetration Testing)
This is an effective method of assessing the quality and security of multi technology information environments. It involves technical analysis of IT infrastructure, systems, applications, or other targets for security vulnerabilities. Ethical Hackers closely simulate actions adopted by cyber criminals to assess the risk of:
Data being intercepted
Systems being misused
Business operations being interrupted and other security threats
Ethical Hacking is an effective mechanism to identify vulnerabilities before hackers exploit them.
3. IT Infrastructure Security Audits
These are detailed reviews of configuration settings of IT infrastructure components including systems, network devices & applications to assess the security effectiveness of the IT environment and its compliance with standards and best practices such as Minimum Baseline Security Standards of customer organisation, CIS benchmarks, and NIST standards. These reviews will help to:
Mitigate security risks
Reduce the number of security incidents
Decrease losses from security incidents
Confirm the stability and security of network access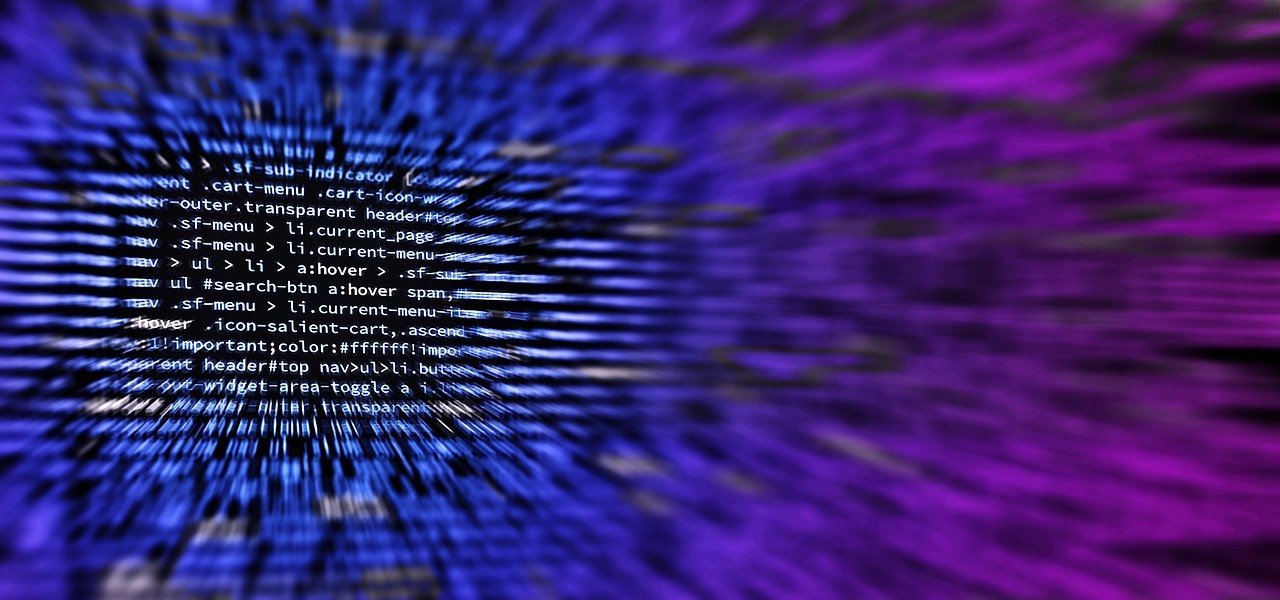 4. Application Security Code Reviews
Also known as white-box application assessments. They help identify design and code-level security control weaknesses which are extremely difficult to identify during application security testing (grey and black box). A typical source code security review utilizes a combination of automated code security scanning followed by detailed manual reviews to detect security flaws in code, identify insecure coding practices, intentional/unintentional trojans/backdoors and other known application security flaws as per international standards, regulations and best practices such as ISO 27034, ISO 15408, NIST 800-64, Open Web Application Security Project (OWASP), Microsoft Security Development Lifecycle, Payment Application Data Security Standards, SANs Top 25, etc.

Our expertise in both software development and information security, serves as a solid basis for delivering professional design and code testing services.
5. Code Security Reviews
Configure cloud protection solutions and apply tailored cloud security measures by reviewing:
Administration access to cloud resources and security and safety on a multitude of security levels
Information classification standards, encryption techniques and authentication policies and how these are implemented so that data is not shared or transmitted to unauthorised third parties
Cloud configurations and vulnerabilities to protect data from the most advanced cloud malware and fileless cyber-attacks
Efficiency and effectiveness of methods and tools which protect against sophisticated cyber-attacks, mitigate the risk of cloud data breaches, block malicious traffic, and providing visibility and control over cloud resources