We provide the full spectrum of internal audit services from creating an audit universe and risk assessing audit entities, delivering audits, issues follow-up, to executive committee and Board Audit Committee reporting. We are also experienced in developing and implementing reporting frameworks which provide entity wide annual opinions on the standards of internal control.
Some examples of audits which our team is experienced in:
Business and Transaction audits
Value for Money studies of capital programs and projects
Financial and Risk model validation and reviews
Financial Statement audits
Risk Management audits- such as Operational, Liquidity, Market, and Credit Risk
Treasury and Funding audits
Business audits
Compliance Audits-AML, Sanctions etc
Project audits
Information Systems audits
Operational/Performance audits
Due Diligence audits
Economy and Efficiency audits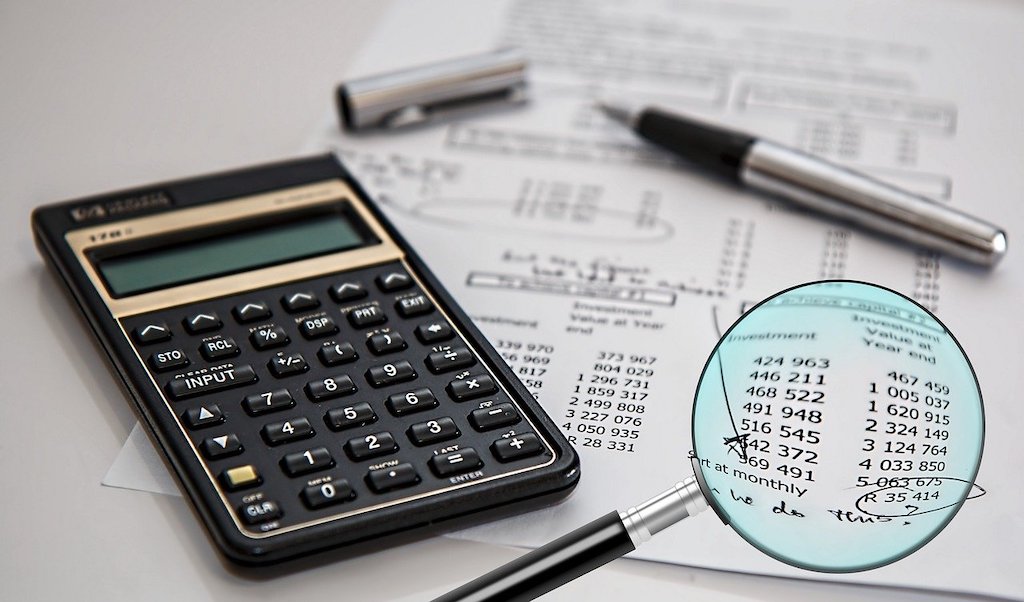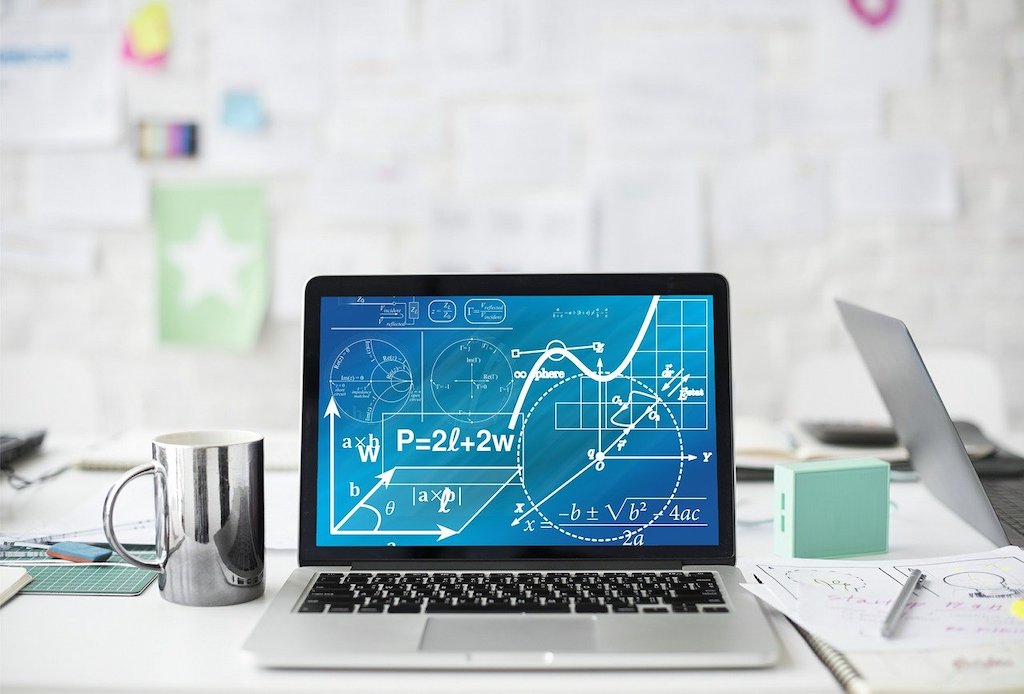 We can also implement Quality Assurance and Improvement programs and independently benchmark the performance of Internal Audit Departments against the Institute of Internal Auditors' performance standards.
Our team of qualified accountants, tax advisers, project managers, lawyers and business consultants can help you manage external stakeholders such as national and international regulators, external auditors, national and international tax authorities.
Services We Provide
1. Model Risk Audit Services
Internal Audit functions, particularly of financial institutions, are increasingly expected to evaluate model risk. This requires a sound understanding of model methodologies so that model design and operation can be adequately assessed.

Model risk is the risk that a model is flawed; and/or used incorrectly.

In audit execution we provide:
Residual risk assessments related to model i) Governance, ii) Development, iii) Validation and Confirmation, iv) Implementation and Change management, and v) Model usage and performance.
GAP analysis by considering best practice and regulatory requirements
An opinion on the Model Risk Management framework (governance, policies, procedures, and controls)
Remediation action plan
2. Sharia Audit
Through our award-winning, FCA (UK) authorised and regulated Islamic advisory partner firm we offer complete end to end Shariah audits and assurance reviews. The scope of Sharia audits/ assurance reviews includes all transactions, products, and financial statements to confirm compliance with Sharia rules and regulatory standards.
3. Value For Money Audits
Fortis Auxilium offers value for money audits which are independent appraisals of the performance of management in securing economy, efficiency, and effectiveness in its use of resources. These audits have typically been used in the public sector but are increasingly used by private companies.